goodbye world,
i'll never get the chance to feel pretty.
this group of friends i've been friends with in a long long time started calling me fat and other mean names.whats happening? probably I AM getting fatter everyday but i wish they'd stop.
I told them to stop but they thought i was joking.i'm serious.please make them stop calling me fat.i hate it so much.i'm the ugliest among them.
but they dont have to remind me all the time.
i want an abundance of never ending money.
Please replace all the annoying people in my life with the awesome ones thoroughly.
i'm sick of them and i just cant get away no matter what i do.
please.grant me this wish.
Give me a whole great friends and let these annoying (and mean and rude) ones go away and suffer.
Things i want right now: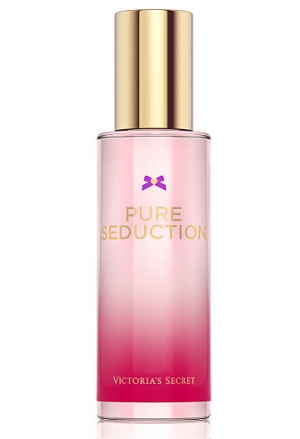 Finish all my competencies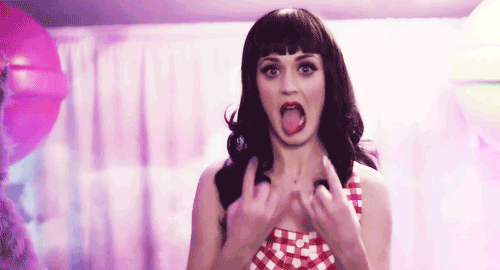 Faris,that Alex Turner guy and Chaleesya punye adik 
i'm home!!!
i just took a webcam photo and realized i was ugly as fuc so i decided not to post any photo at all.
i want to be the best fashion student and faris to like me
i love knee socks and creepers.
by the end of this year,i want to own a collection of creepers.